More Than Grades Education Centre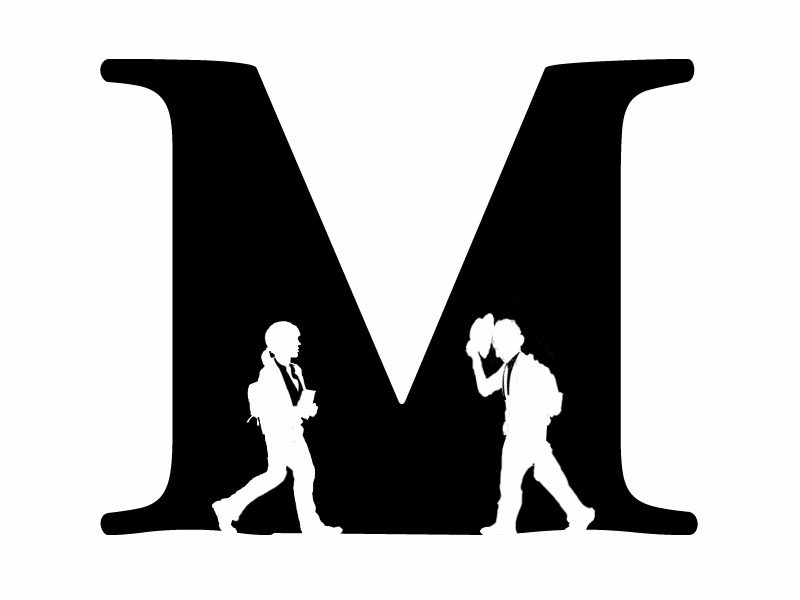 ACRA: 201723723N

Views: 837
Score:
Reviews: No review yet.
About Tuition Centre

An education at More Than Grades provides academic coaching, life-skills training as well as career coaching and guidance to students from Primary 5 to Junior College 2. We strongly believe that the real education is split into two components, the right Mindset/skills + good academic coaching. Hence, by infusing the life-skills element into academic learning, we are bold to claim ourselves as the future of education. Our tutors are addressed as Coaches for they go beyond classroom walls, care for your children's future aspirations and not just focus merely on the grades they achieve. We invest additional time, resources and effort to know, understand and guide our students in other areas of their life, helping them to pinpoint their values, dreams and goals. Specializes in Math and English coaching. Our Coaches have researched students' study habits extensively to develop unique instruction methods that are brain-compatible to accelerate the learning habits of our students.
Branches

1 Brooke Road #B1-31 Katong Plaza 429979 83034123
Classes
Reviews

No review yet
---